Flexible, engaging, diverse courses for general practice managers and staff, and for organisational support officers.
Join our tribe of coaches aspiring to improve Australia's primary care system
We will teach you how to improve
Providers satisfaction in delivering care
Your own skills and confidence in coaching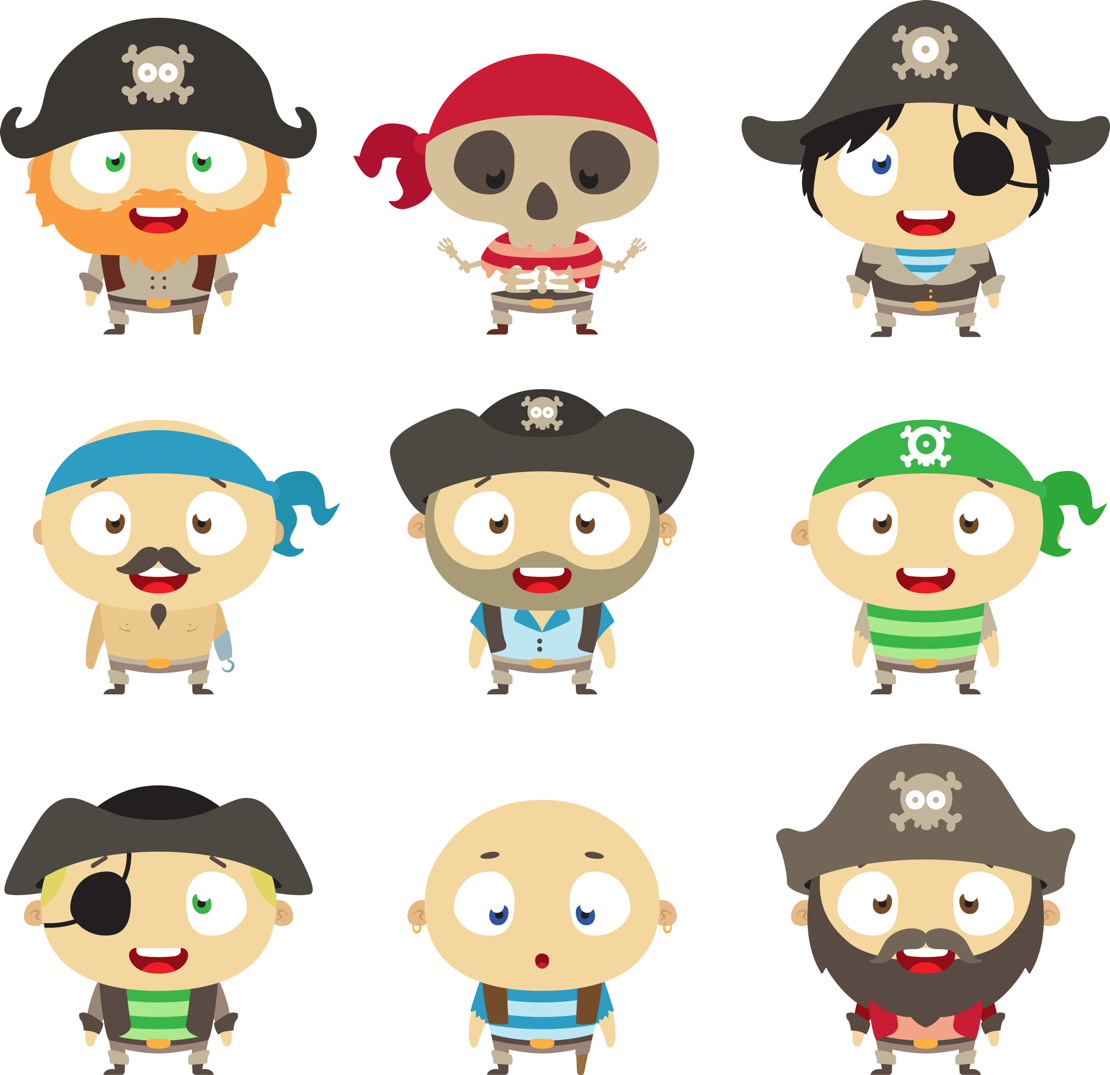 Join our crew on our quest for improvement
The Practice Coach Australia Network is just setting sail.
Our aim is to support high-quality high-impact general practice.
You can subscribe now to be the first to find out about or enrol in our courses and to receive our newsletter.
We plan to announce two levels of Practice Coach Australia membership
Membership for general practice teams – managers, admin staff, practice nurses and GPs
Membership for practice coaches – for all those who work with general practices on quality improvement and business planning.
We look forward to you as part of our crew – stealing shamelessly and sharing generously.